INA Delta Rally - Zagreb from behind the steering wheel
"When you're in a race car, you're going through so many different emotions throughout that race" said Jeff Gordon, former American professional race driver. Everyone who participates in the INA Delta Rally, the oldest and most popular car race in Croatia, a two-day race that takes place every September, would probably agree with him.
There are two types of rally: stage rally or road rally, which is an amateur sport. This Zagreb multi-stage race is divided into groups and classes. All participants compete for the overall ranking and in four classes, according to the engine power of the car – class 1 (up to 1400 ccm), class 2 (1400 to 2000 ccm), class 3 (more than 2000 ccm) and class 4 (RWD, rear wheel drive). In addition to the overall winner and class winner, the participants are also jostling for the best placed junior and the best placed all-female crew. The latter is very interesting because women are often co-drivers, and when they are behind the wheel, it is usually an all-female team.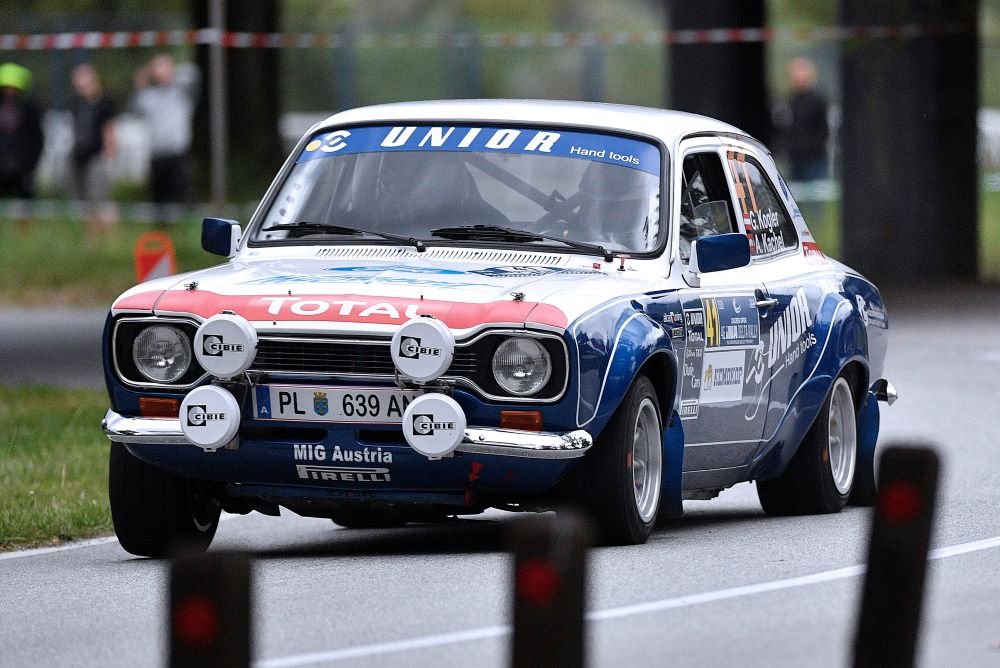 Damir Krajac / CROPIX
The competition itself was founded in 1974, and for some time the race was held under the name Croatia Rally and Croatia Delta Rally (two different races today). When in June 1992, after many years of candidacy, it received the status of a European Championship rally race, it became the first international sports event organized by Croatian organizers in any sport after the independence of the Republic of Croatia. The race is special thanks to numerous volunteers, rally sports enthusiasts, and it is named after the sponsor – the Croatian oil company INA. This rally is definitely one of the prides of Zagreb.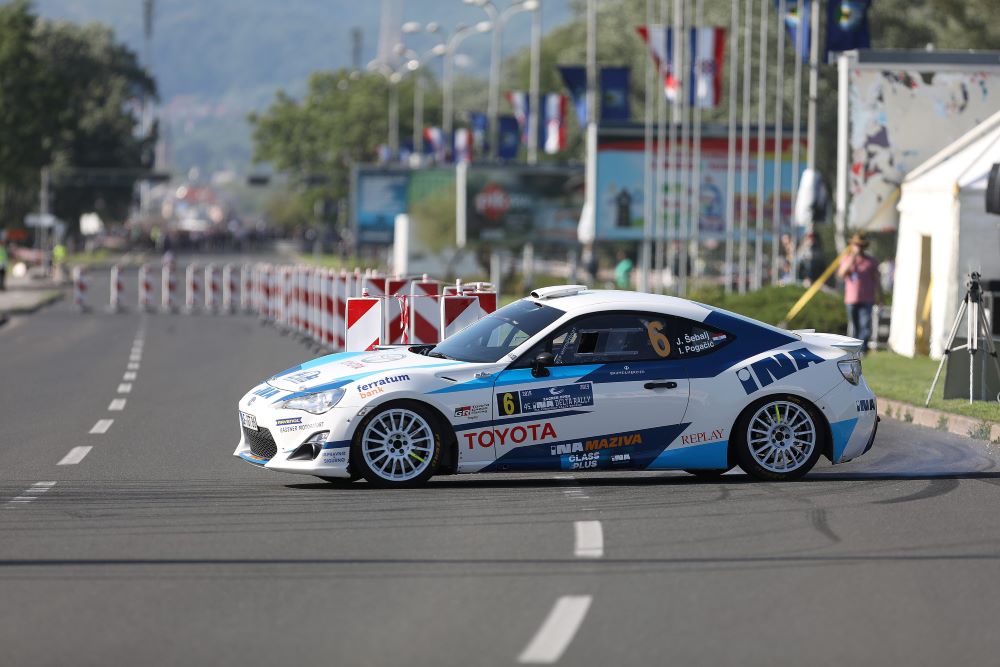 Ranko Suvar / CROPIX
More recently, the INA Delta Rally has been held with the European sign of the official FIA Central European Zone Championship, which offers competitors the opportunity to progress in several FIA systems – FIA Regional Cup or European Championship and finally the World Rally Championship (WRC), which is a special "bait" for the top crews. However, good ranking is not an easy goal, because it is a demanding race in which competitors need to show a lot of knowledge, skill and courage, especially during the shakedown, mountain stages and speed tests.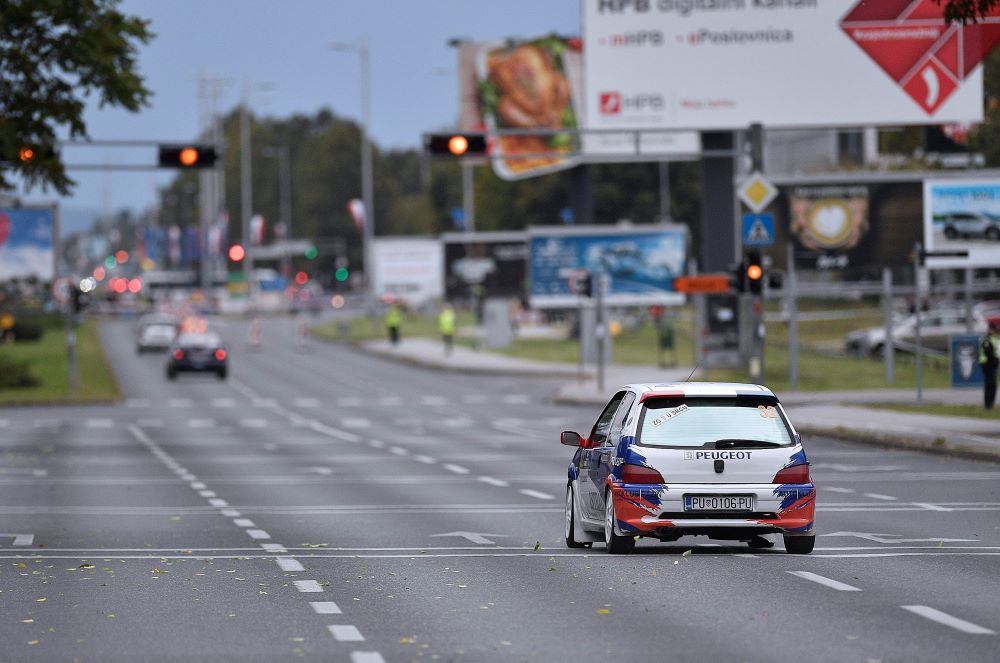 Damir Krajac / CROPIX
On a popular note, the INA Delta Rally provides a unique experience in the heart of the city because the crews, in recent years more than 50 of them, race from the main city square, where spectators can watch colorful cars with roll cages and witness attractive starts by individual crews. With a free rock concert that accompanies this competition every year, there is plenty to be excited about. Whether you're a rally enthusiast or not, be sure to join in.
Header image credit: Ranko Suvar / CROPIX