Golden Pirouette and Zagreb Snowflakes Trophy - Pirouette on Zagreb`s ice
Figure skating is a discipline that perfectly combines sports and art. And Zagreb seems to be one of the most privileged cities when it comes to this discipline. Namely, the capital of Croatia boasts more than half a century of the Golden Pirouette, the world's oldest figure skating competition.
In 2017, this competition celebrated its 50th anniversary. It is an annual sports event held during the Advent season that features many Olympic, world and European figure skating champions. Every year, it gathers numerous figure skating enthusiasts with its high-profile competitors, attractive program and atmosphere.
The competition was established in 1967, and in the meantime it has grown into one of the world's most renowned events in figure skating. Today, it is part of the ISU Challenger Series calendar, and includes competitions in men's singles, ladies singles, pairs, and ice dancing (not all disciplines are included every year).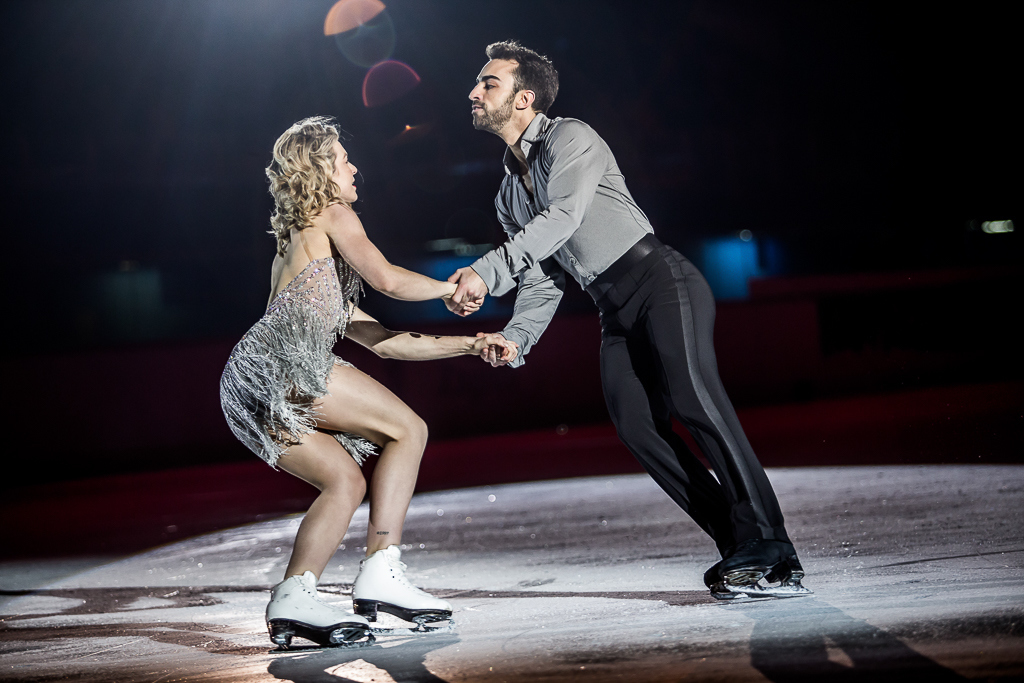 The Golden Pirouette has earned its preeminent status with reputable competitors, impeccable organization and a great sports atmosphere. To date, the event has gathered skaters from about 50 countries on five continents. The anniversary 50th iteration of the event, for instance, attracted such figure skating stars as world and European champion, the great Russian Elizaveta Tuktamysheva, bronze Olympian Denis Ten from Kazakhstan and European runner-up champion, the Ukrainian Alexei Bychenko.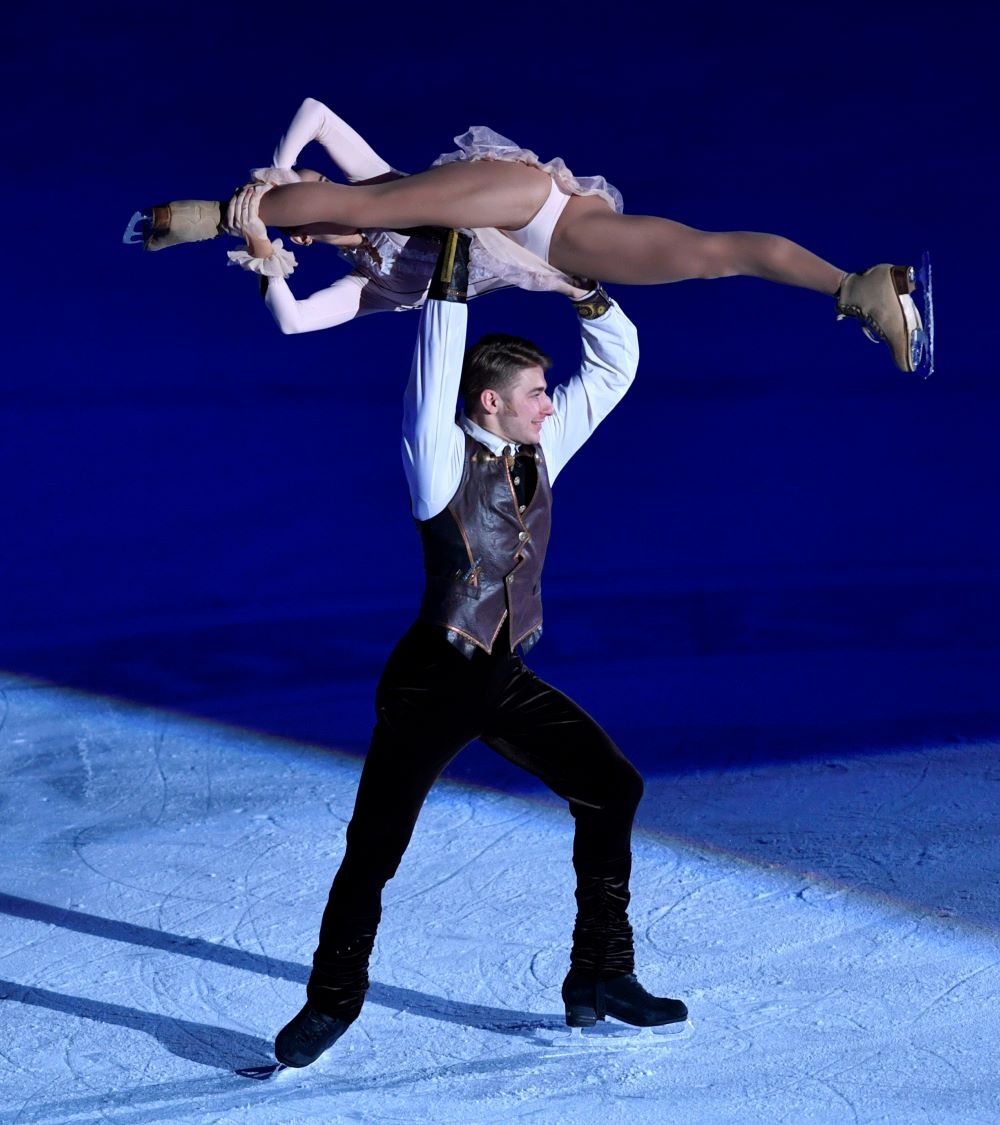 Ronald Gorsic / CROPIX
In the history of the Golden Pirouette, a particular mark has been left by the audience favorite, Zagreb's very own Sanda Dubravčić (today Dubravčić Šimunjak), who won five gold, two silver and one bronze medals in her eight appearances. Interestingly, she won her only bronze medal in her first appearance, after training with her arm in a cast for three weeks. At her final Golden Pirouette, she managed to beat the then world champion Rosalynn Sumners and win the gold medal, to the boisterous applause of the audience.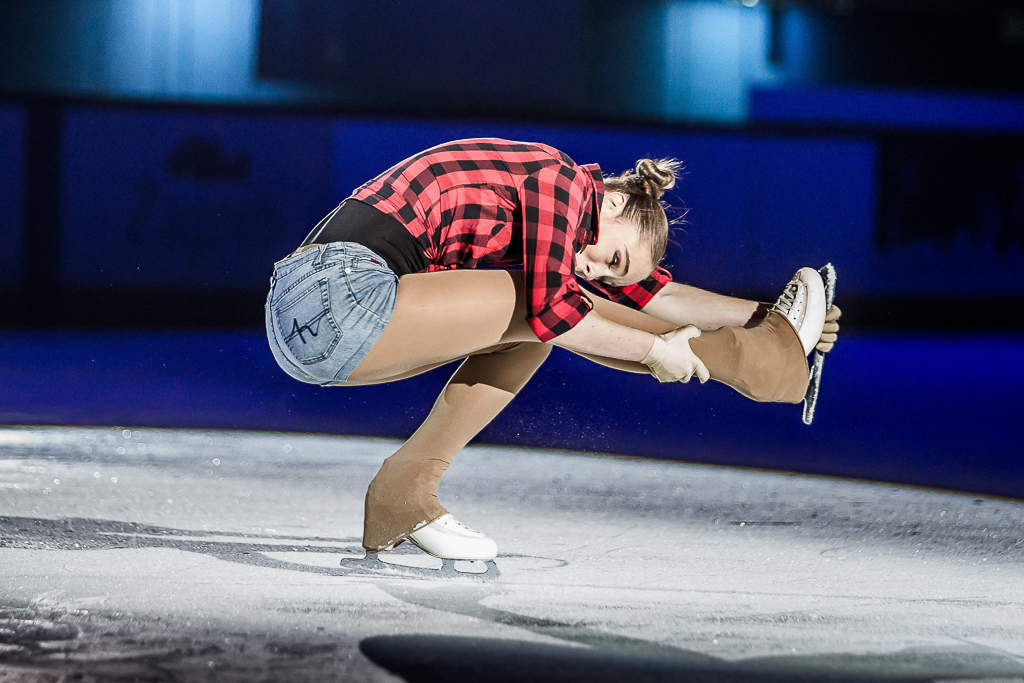 Zagreb is also home to the Zagreb Snowflakes Trophy, an event with a somewhat shorter tradition, organized by the eponymous synchronized skating club. Synchronized skating is the youngest discipline recognized by the International Skating Federation (ISU). The Zagreb Snowflakes Trophy competition has been held every January since 2001, and in recent years more than 40 teams from about 10 countries have taken part.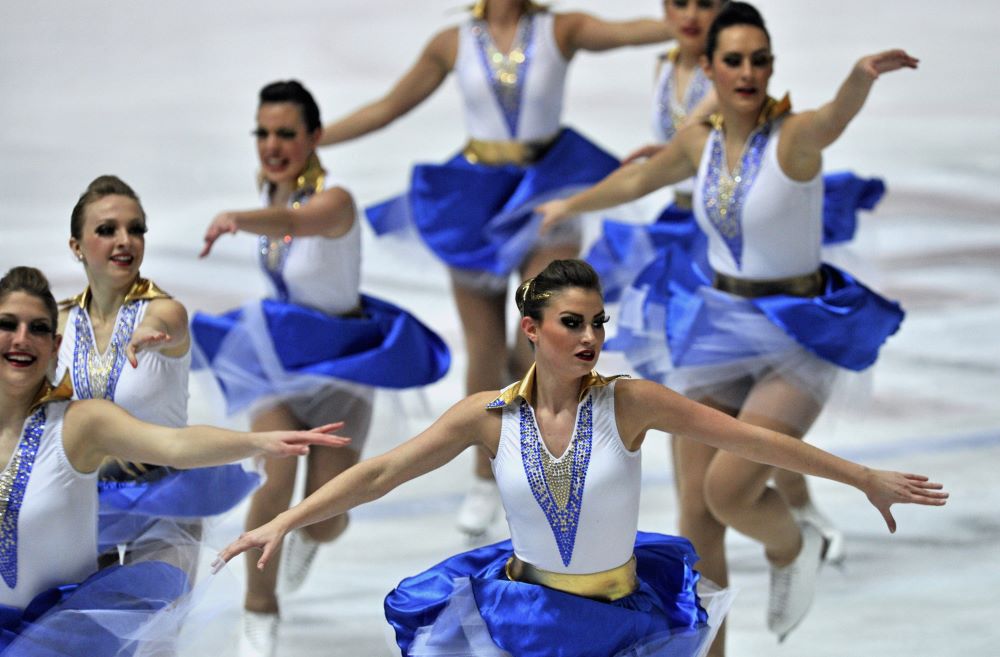 Srđan Vrančić / CROPIX
For visitors of Zagreb, it is great that the Golden Pirouette is held during the "Advent in Zagreb" - those visiting the city during this period can to go to the Dom Sportova sports venue and become part of a competition that has become synonymous with Zagreb sports. They can admire the amazing skills of these artists on the ice, and take in a great sports atmosphere and Advent ambiance.