Judo Grand Prix Zagreb - Tatami titans in Zagreb
Connoisseurs say judo teaches people to connect with each other, to respect your opponent and to understand that a seemingly weak opponent can give a good fight, and if you drop your guard, he can even win. This lesson in sports and also in being human can be learned by watching top judo fights, something that can be seen at the unmissable IJF Judo Grand Prix Zagreb event in September.
It is the most important tournament in this part of Europe within the International Judo Federation. In the last few years, this events brings together more than 600 top competitors of all categories in men's and women's competition, from 4 continents and about 50 countries. But there's more! If you visit this tournament, it will become clear why many judo fans and many fans from France, Russia, Brazil, Japan, etc. come to Zagreb at that time. It is a show of the most attractive tactical outwitting at global level in one of the most respected martial arts.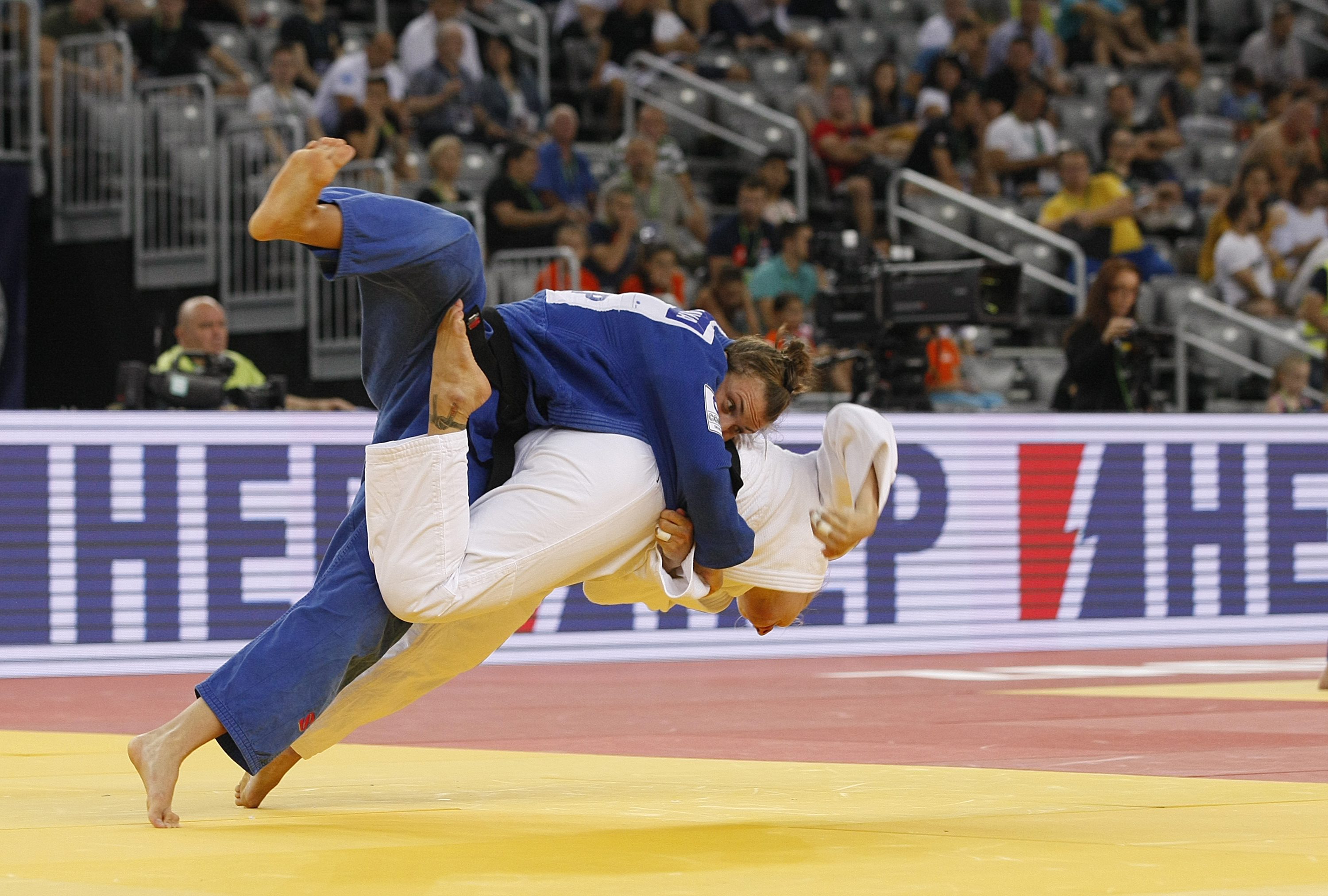 Ranko Šuvar / CROPIX
The first Judo Grand Prix was held in 2013, and it quickly received numerous praises from athletes and judo officials from around the world. Today, the event is live broadcasted to 109 countries around the world.
Judo Grand Prix Zagreb, with many Croatian representatives led by the world champion Barbara Matić, regularly hosts big judo stars. Some of the best fighters that have competed in Zagreb so far are Teddy Riner from France, a ten-time world and two-time Olympic champion, Khasan Khalmurzaev from Russia, gold medalist, world champions Saeid Mollaei from Iran and Guram Tushishvili from Georgia, and numerous Japanese giants with gold Olympic and world medals - Shohei Ono, Naohisa Takato, Hifumi Abe, and Judo World Masters winners Ryujuo Nagayama and Joshiro Maruyama. Among women, golden Olympians Majlinda Kelmendi from Kosovo, Tina Trstenjak from Slovenia and world champion Uta Abe from Japan showed their skills in Zagreb.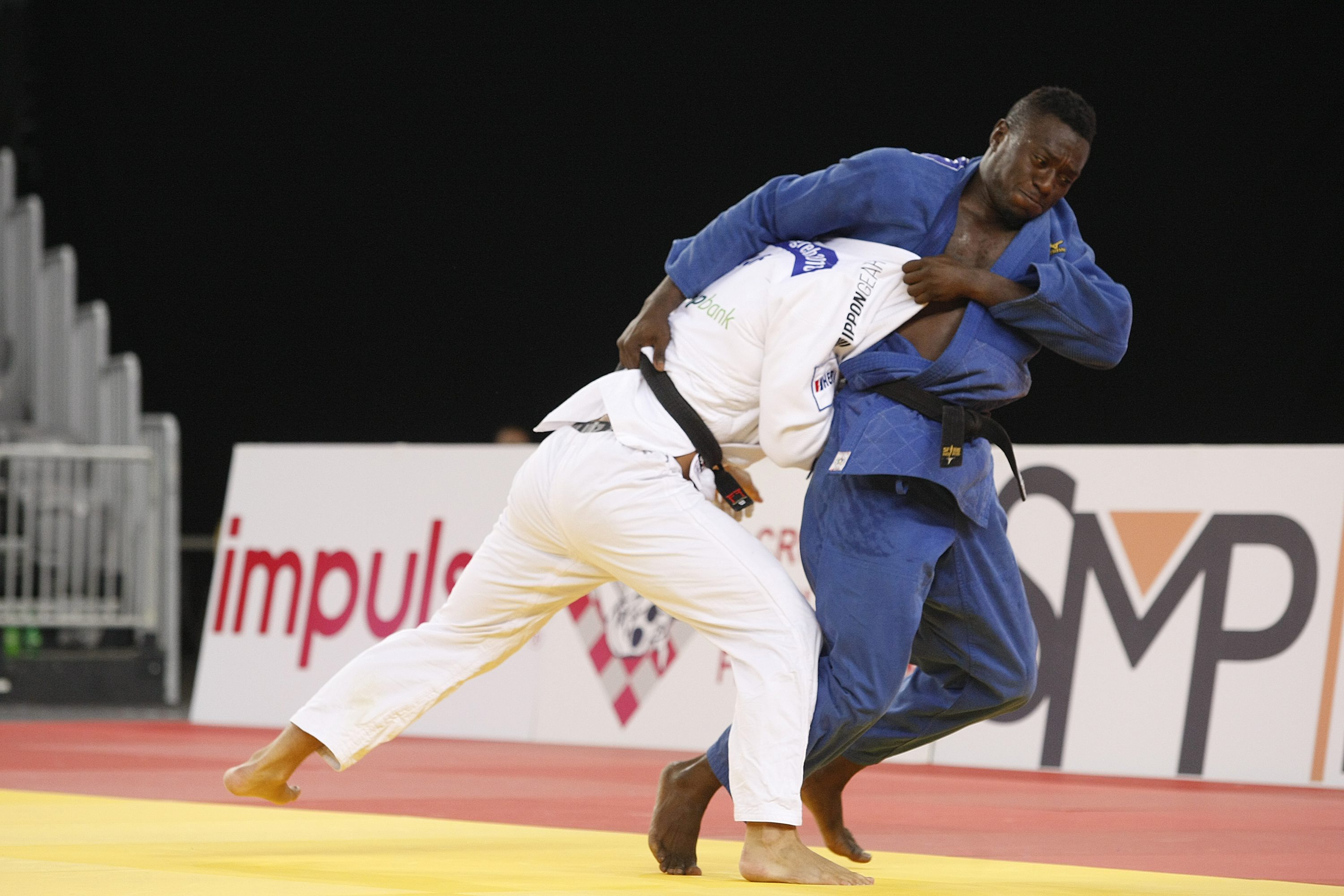 Ranko Šuvar / CROPIX
The interesting thing about the Judo Grand Prix Zagreb competition is that on the eve of the finals an exhibition where young judo fighters train with the legends of the sport is sometimes organized. For example, they train with Mark Huizinga, Olympic champion and five-time European champion, and Ilias Iliadis, Olympic champion, three-time world champion and two-time European champion. The crowd has a great time watching the children throw world-class giants over their shoulders on the tatami. If you're traveling with children that want to be introduced to judo, you can sign them up for workshops and trainings with judo giants during the Grand Prix.
In addition, you can see some of the famous Croatian athletes cheering in the crowd, like the discus thrower Sandra Perković, tennis player Marin Čilić, rowers Martin and Valent Sinković, gymnast Marijo Možnik, handball players Petar Metličić, Slavko Goluža, Valter Matošević...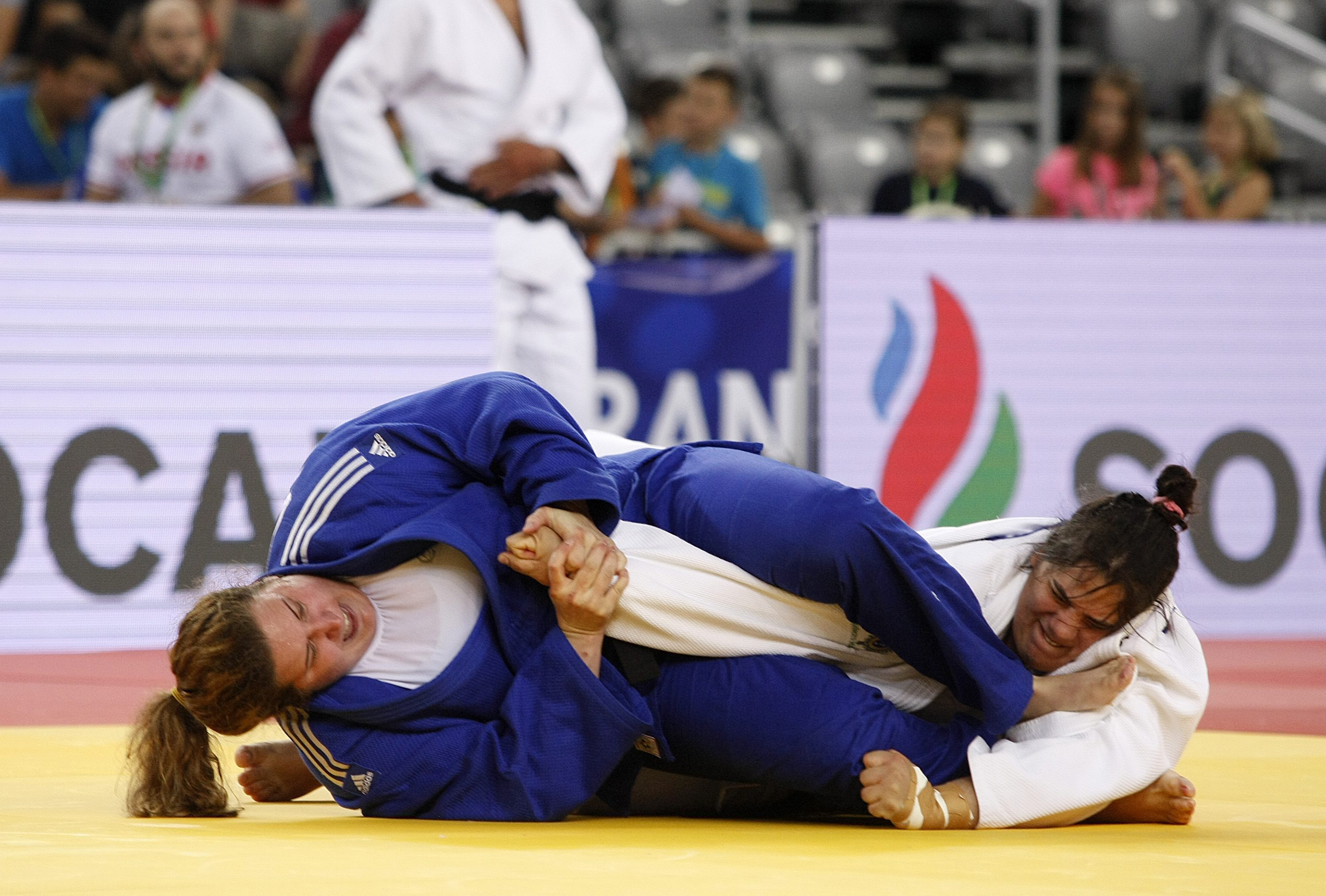 Ranko Šuvar / CROPIX
A confirmation that the prominent people in the world of judo were satisfied with the Croatian organization is also the award of the World Championships Juniors in October of 2021. However, the end of September has already proven to be the perfect time to visit Zagreb, so if you find yourself in the city during Judo Grand Prix, the day when the city becomes the judo center of the world, make sure to visit the beautifully decorated hall and enjoy the clashes of judo titans.
Header image credit: Tomislav Krišto / CROPIX